Welcome to Elim Services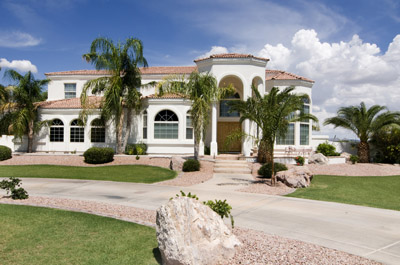 ---
We are actively monitoring the evolving Coronavirus (COVID-19) pandemic and following guidelines issued by federal, state, and local health officials.
We have implemented "work from home" for our team. Our Elim team members have the ability to work remotely and continue to provide uninterrupted services to your community with excellence and integrity. Our office is closed to only limited, essential staff. Please call or email before you visit our office.
Our prayers are with our country during this unprecedented challenge. We are confident that we will get through this storm together and emerge a stronger nation for it!
---
Services we offer
Community Management

Community Board Integration

Common area and facilities management

Enforcement of governing documents

Community financial management
"Rhonda was always attentive and never put our needs on the back burner.
She is a level-headed caring individual, which I feel is important attribute and a necessity when dealing with so many personalities.
Doing paperwork and juggling budgets are no hardship for Rhonda, and she has always worked hard to keep our Homeowners Association solvent."
Click here to learn more about storm safety.

NOTICE

The City of Jacksonville's bulky waste is now being picked up on the same day as your scheduled recycling day. You no longer need to call the City for bulky waste pick -ups. Simply place your bulky waste items next to your recycle cart for pick-up. Note that bulky waste includes furniture, mattresses, carpet and other hoursehold items too large to fit inside your garbage cart.



Bulky waste does not include tires or appliances, which require a special request for pick-up by calling 630-CITY(2489). Household hazardous waste is not collected curbside; please call 630-CITY(2489) for facility locations that accept household hazardous waste.