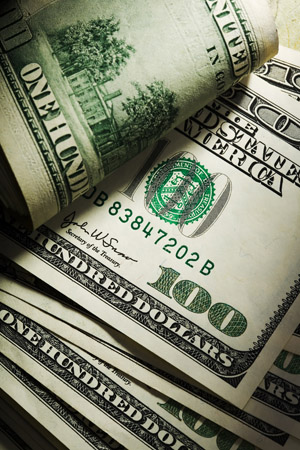 Financial Management for your Association
Owners have a responsibility to pay their fair share of assessments in a timely manner. Board members have a fiduciary responsibility to ensure assessments are adequate to maintain the association and to meet both the short and long-term goals of the community. As your management company, our responsibility is to work with the Board to ascertain the needs and desires of the community and ensure all obligations are met with efficiency and integrity.

Ensuring the association's funds are spent responsibly is probably the most important aspect of managing an association. No expenses are paid on behalf of the association without prior approval of the Board of Directors. If the association desires, a designated board member may be a co-signer on all checks issued by the association.

We work with the Board to adopt operating and reserve budgets. We will recommend professional reserve study corporations and CPA's to assist with the budgeting and reporting processes.

We maintain accurate records of the association's finances, making sure GAAP guidelines are followed. The Board of Directors will be provided with monthly financial reports to include a balance sheet, income and expense statements, and owner delinquencies. We will provide a variance report and alert the Board to unfavorable trends requiring corrective action.

We will ensure statutory requirements for annual reporting are met and will recommend CPA's to complete annual reports and tax returns. We will file all required reports with the State of Florida for your association.

We will work with the Board to ensure the association has adequate insurance coverage. We will also review contracts annually on their renewal date.
The collection of assessments is extremely important in today's economy. We ensure invoices and statements are sent to owners in a timely manner and that interest and late fees are applied in accordance with your governing documents and Florida Statutes. After 90 days, delinquent accounts are forwarded to a local attorney to pursue all legal avenues for collection. The legal fees and costs are paid by the delinquent homeowner, not the association.
---