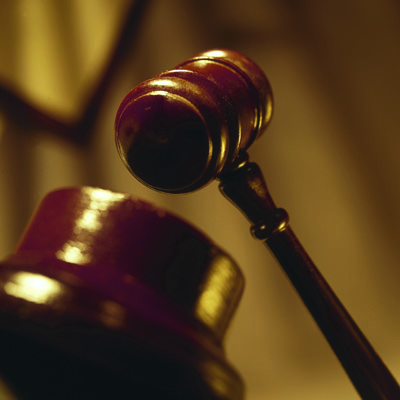 Enforcement of Governing Documents
Through our experience with homeowners, we find that the vast majority want to be in compliance. We believe our job is to ensure owners are educated on the policies and documents in place for your association. This is accomplished through quarterly newsletters and maintenance of a community web site.

The occasional "rebel" in the community must be dealt with firmly and fairly. We ensure compliance by conducting regular inspections and using an aggressive process for all owners. We have been successful in resolving compliance issues through mediation and/or obtaining injunctions through the court system against offending owners.

Another option that may be available is fining. Should the Board choose this alternative, we will ensure the fines are assessed in accordance with both your community's governing documents and applicable Florida Statutes. Fines will be billed and collected in a timely manner.

An effective compliance process does more than just punish the bad guys. An effective process educates owners and board members on their governing documents and the Florida Statutes. An effective process is proactive and provides owners with solutions for common compliance issues, such as lawn maintenance, exterior painting, and roofing from reputable sources. Most importantly, an effective process is administered consistently and fairly for the benefit of all owners.

We will walk through the compliance process with the Board from start to finish making sure the system produces the desired results and is cost effective.
---