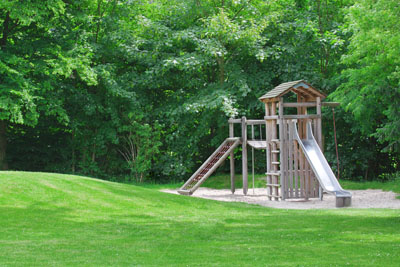 Common Areas and Facilities
We believe the common areas and facilities of the association should be the best maintained portions of the association. We inspect the property regularly to identify areas of improvement. A licensed CAM is on call at all times to deal with situations that may arise.

We work with the Board to select quality vendors and contractors and hold all vendors to the highest standards in the industry. We ensure all vendors and contractors are professionals with the required licenses and insurance. We will facilitate meetings between the Board and bidding entities to allow the Board time to ask questions and ensure each bid is comparable. We have a large number of companies we've worked with to maintain common areas and facilities and take pride in the reputations of these companies.

We work with the Board to ensure adequate funding is available for necessary maintenance and repairs to common areas. We will also help make your "dream" projects a reality by ensuring adequate funding and planning is in place.
---