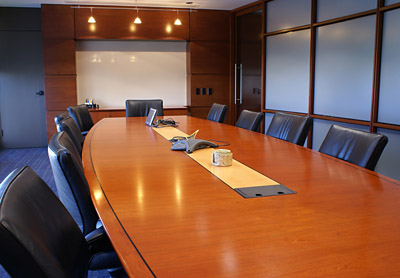 For The Board
We will work closely with the Board to understand the needs of your community. We understand that each community is unique and our policies and processes are tailored to meet your association's specific needs.
We will attend board and association meetings. We will prepare board packages for each board meeting, including agenda, minutes, financial statements, delinquency reports, and compliance reports.
We handle all aspects of the annual membership meeting, including timely preparation and mailing of meeting notices, proxy forms, list of candidates, voting ballots and other required materials.
All correspondence with owners and vendors will be handled promptly. Phone calls and e-mails will be returned within 24 hours.
We provide a peace of mind to the Board by ensuring compliance with any and all governmental requirements which may be placed on the association.
We will ensure there is a system in place for Architectural Review and will review each application for completeness and conformity with the existing guidelines of the community.

We will work closely with the Board of Directors and legal counsel on any legal matters regarding association issues, including compliance and collections processes.
---